Of course this year is not characterized by keeping the blog and not for lack of desire, but rather of time, but hey, I still hope to keep alive this little project of my life.
And as proof of those good intentions have decided to change the look of the blog first, so this post is to indicate just that, that temporarily to see things go a little wrong, will be other, etc, etc, due to the visual renewal am doing and that I hope to complete as soon as possible to return with more desire than ever.
Excuse the inconvenience, work to improve, hehe.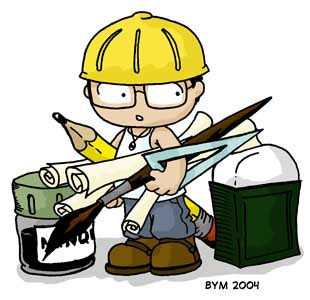 Be happy.
2 Comments
Comments are closed.